Our 3 weeks in the city of Kunming, China have flown by. I'd say that we have a fairly comprehensive smattering of 'survival Chinese', much of which has to do with pronouncing letters differently than we're used to and familiarizing ourselves with which of the 4 tones to use with which words.  Memorized vocabulary can only get you so far if you pronounce 'Man' instead of 'South'.  In any case, we have successfully bought bus tickets for the day, time and price that we want with no issue.  The flip side of our success was that the next day, it took us a full 1.5 hours to navigate mailing a parcel back to Winnipeg.  Win some, lose some.
Kunming has grown on us, and we are happy to pass through here again in a few weeks.  Our teachers have been key to our enjoyment of the city as we would come back to them daily with questions about what we'd seen in town or what certain symbols or characters mean. Added bonus: they also gifted us xing hua bing (sorry- no tones!), which are rose petal pastries. Literally, rose petals are the filling!  I am obsessed.
We've had a great last week here. One particularly serendipitous night, we were looking to go to a tea ceremony at a temple, and arrived thanks to a man in the street that saw us and asked if we needed help at all, since he spoke English.  He walked us to the temple, where the monk there said there wasn't actually a tea ceremony that night… but would we like to play the Guqin?  This is an ancient Chinese musical instrument, so we had a session of learning to play. It was amazing to be in a dark, almost empty temple on a warm spring night in a city of over 3 million people. There are large squares that open to the sky in the middle of the temples, and we actually got to see some stars.
A half hour later, leaving, we stopped at a tea house.  The tea shops here in Kunming have a table at the back where a hostess will brew tea for you, which is a process of heating little cups, and prepping tea leaves.  It's a way to taste the different teas before buying it, but also has a storied history that I would be able to better explain if the temple would have had a tea ceremony that night!! To be continued.
We sat down to see how far we could get with our Chinese, and were soon enough joined by another man, a friend of the hostess. The four of us chatted in a series of charades combined with our broken Mandarin and their broken English for the better part of an hour. There was also a little girl in the shop that would begrudgingly translate if we were all completely lost.  The next generation takes English classes in school and will shout "HELLO" at us if they get the chance, but will be very timid past that.
Getting Around China
Thanks to an interesting experience at a Chinese travel agency in Winnipeg, Brad and I were able to get 60 day multiple entry visas for the next 9 years.  
In order to keep our visas valid, we have to leave China every 60 days or less.  Since we plan to travel to
 remote regions of 'Greater Tibet' (outside the official Tibetan border), we want to have as much time our visas allow to get through these regions.  Roads there can be closed depending on politics and weather, and we will need to keep a slow pace to avoid altitude sickness.  All this is to say, it's time to get a move on and make our way to Vietnam to renew our Visas and (naturally) see if we can't get some hiking in.
The expressway system in China is the longest in the world- beating even the United States… they don't take their freeways lightly!  These roads are smooth and incredible, not to mention the high speed trains (It took us 9 hours to go 1100 kilometres to Kunming).  There are other roads, however, that have not yet been deemed major routes and do not have the svelte smooth concrete that allows for long distance napping.  The internet has graciously made us aware that we will be taking one of those "other" roads tomorrow.
On our way to Sapa, Vietnam, we're stopping at the Yuanyang Rice Terraces, where it doesn't seem "THAT" far on the map (310 km), it will still take around 7 hours. Our first long distance bus ride, we are curious for the next chapter.
Goodbye, western toilet. I hope we meet again soon!
View from a Brad: "Laziness about doing stupid things can be a great virtue."  – James Hilton, from the book Lost Horizon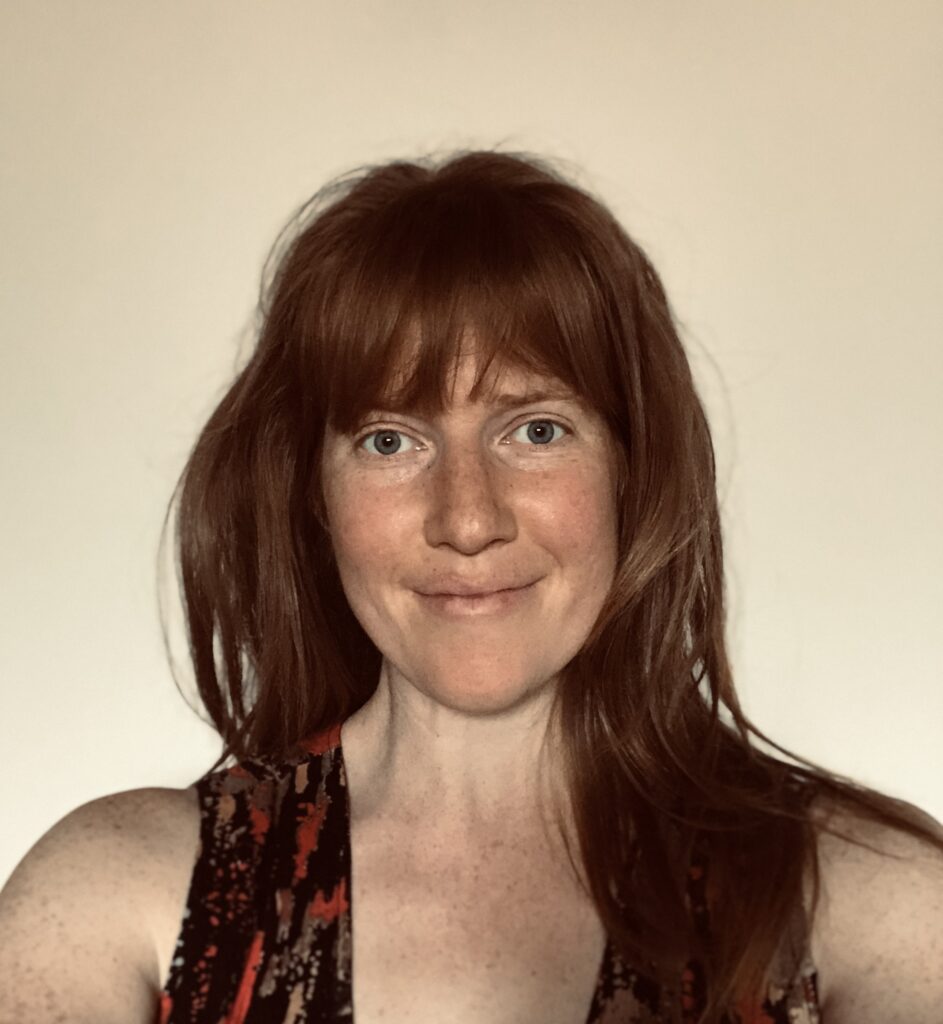 Libby Jeffrey is a writer, speaker and do-er based on Treaty 1 Territory (Winnipeg, MB, Canada). Read more.
Letters from Libby
Random Blog Posts