Babybytes prose and poetry is a hopeful collection of the first nine months of motherhood. Whether it is giving birth during lockdown or forgetting to pack the sunhat, Libby Jeffrey embraces humour and honesty to explore the dramatic identity change of becoming a mom.

Jeffrey's reflective, rhythmic writing prompts reflection for new parents. After grounding the book in the birth of her own son, themes of maternal lineage and creativity as an act of hope provides an inspired reminder that new moms have more in common than differences.

Babybytes promises to create a feeling of belonging through shared experiences of motherhood, vulnerably told. 

Buy your copy Here
Babybytes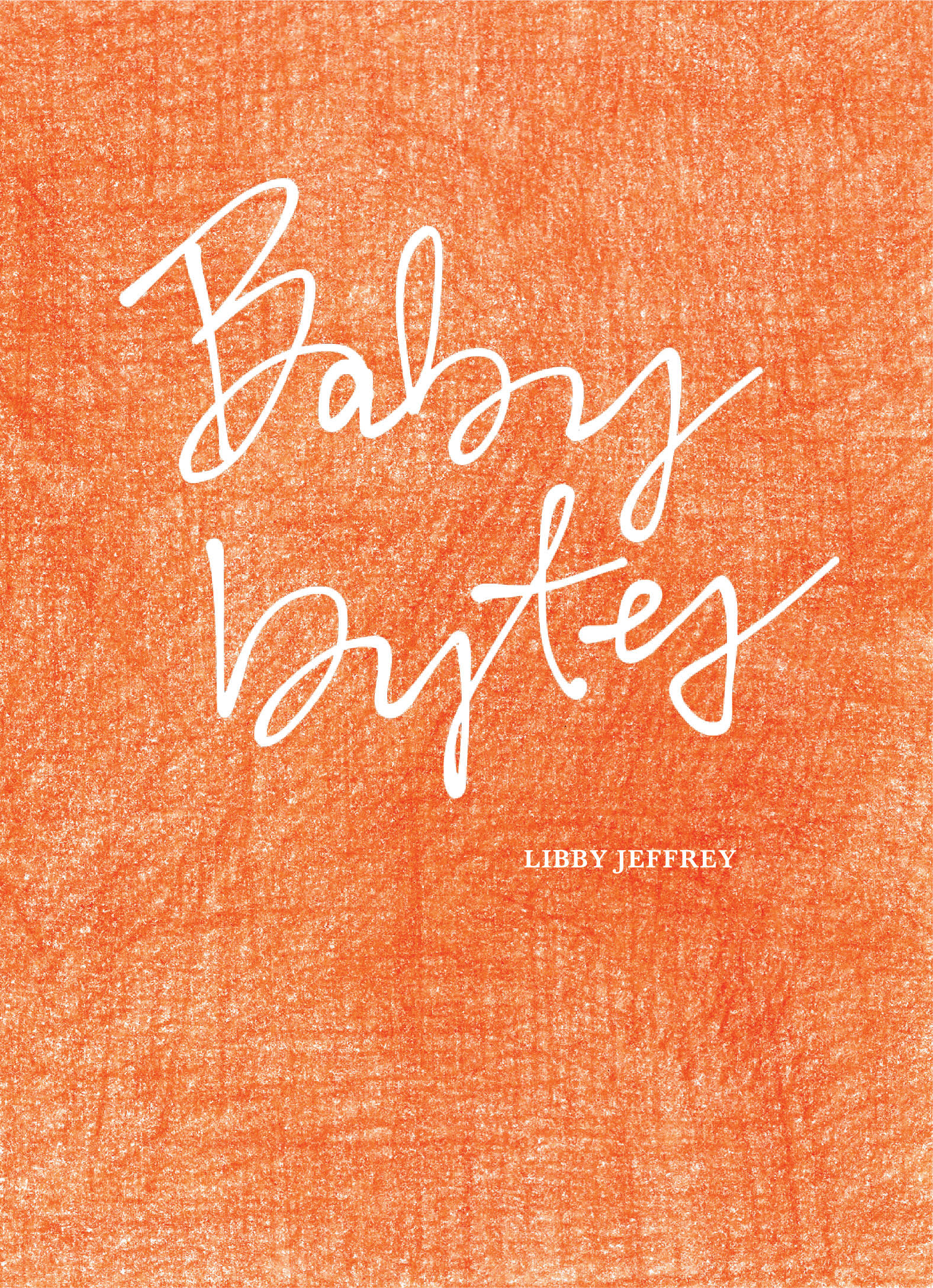 Becoming a Mom as the World Locked Down
A Memoir-in-Pieces by Libby Jeffrey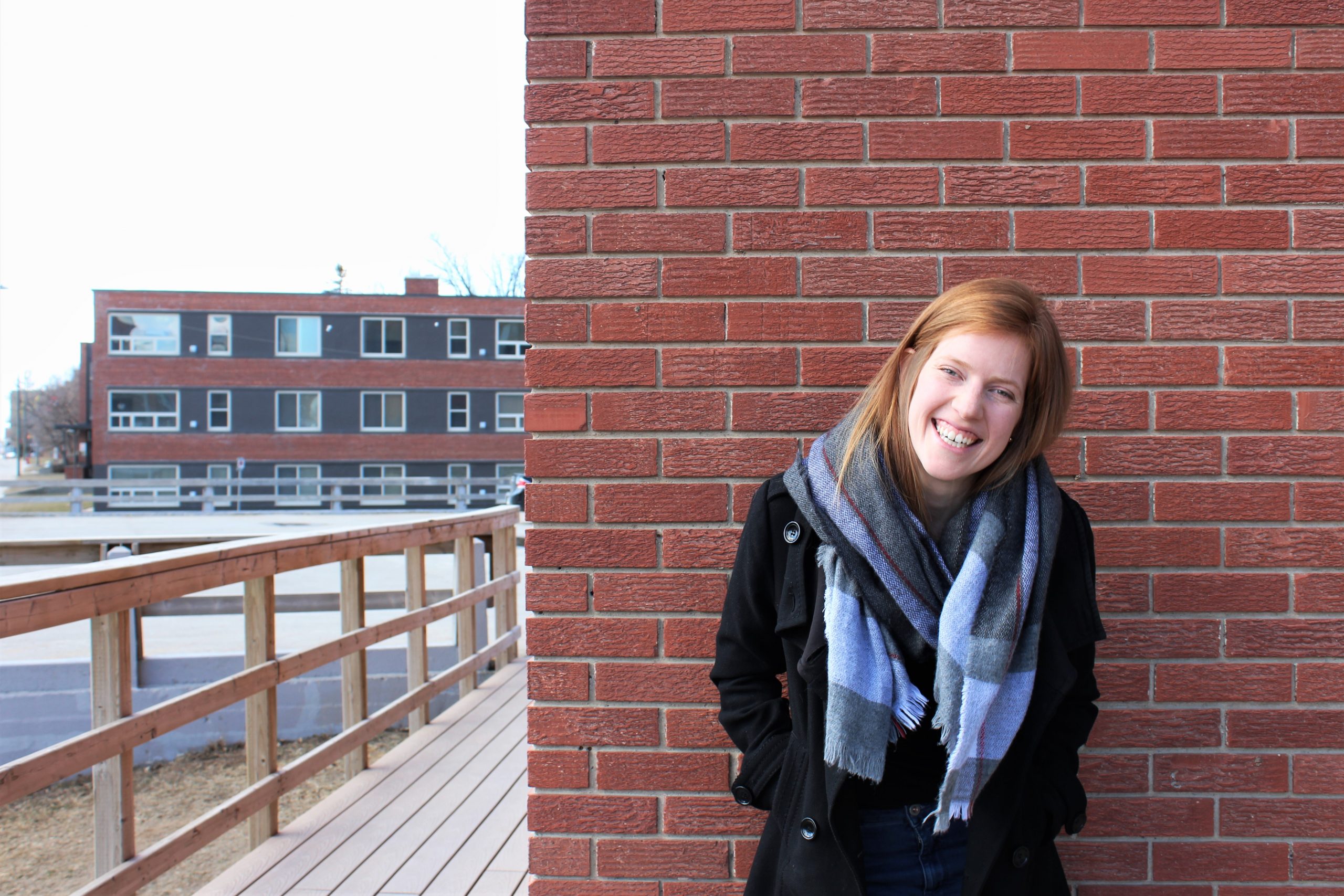 Join a writing movement.
Libby Jeffrey got her start with childhood penpals. Her genres of choice evolved into lengthy notes passed in class, love letters, human rights letter writing campaigns, travel blogs, and freelance articles. Most recently, she became a National Novel Writing Month Winner.

Libby's career is rooted in project management and community building. Pregnancy and childbirth have sparked her curiosity for creative expression as a tool for reflection and resiliency. She lives in Winnipeg, Canada with her partner, her son, and Sharky M. Cat.

About the Author
Though writing about motherhood is almost as old as motherhood itself, the thirty poems in this collection are awestruck and tired, mourning and jubilant. And Jeffrey emerges from the isolation of pandemic motherhood with lines like these: "Tiny fingers/wrapped my digit/in a wrinkled, dimpled/time travel suit."

—Ariel Gordon, author of TreeTalk (At Bay Press)
Libby Jeffrey gently pulls you into the rapture of new motherhood while also steadying against the surrealism of a burgeoning pandemic. The poems in this collection capture both a reverence for an earthy existence and a familiar ambivalence about embracing a device-reliant future.

- Amelia Sherry, founder, The Feeding Well
Praise for Babybytes
A portion of the proceeds from each Babybytes purchase goes to the Manitoba Association of Women's Shelters. The pandemic has effected fundraisers for women's shelters.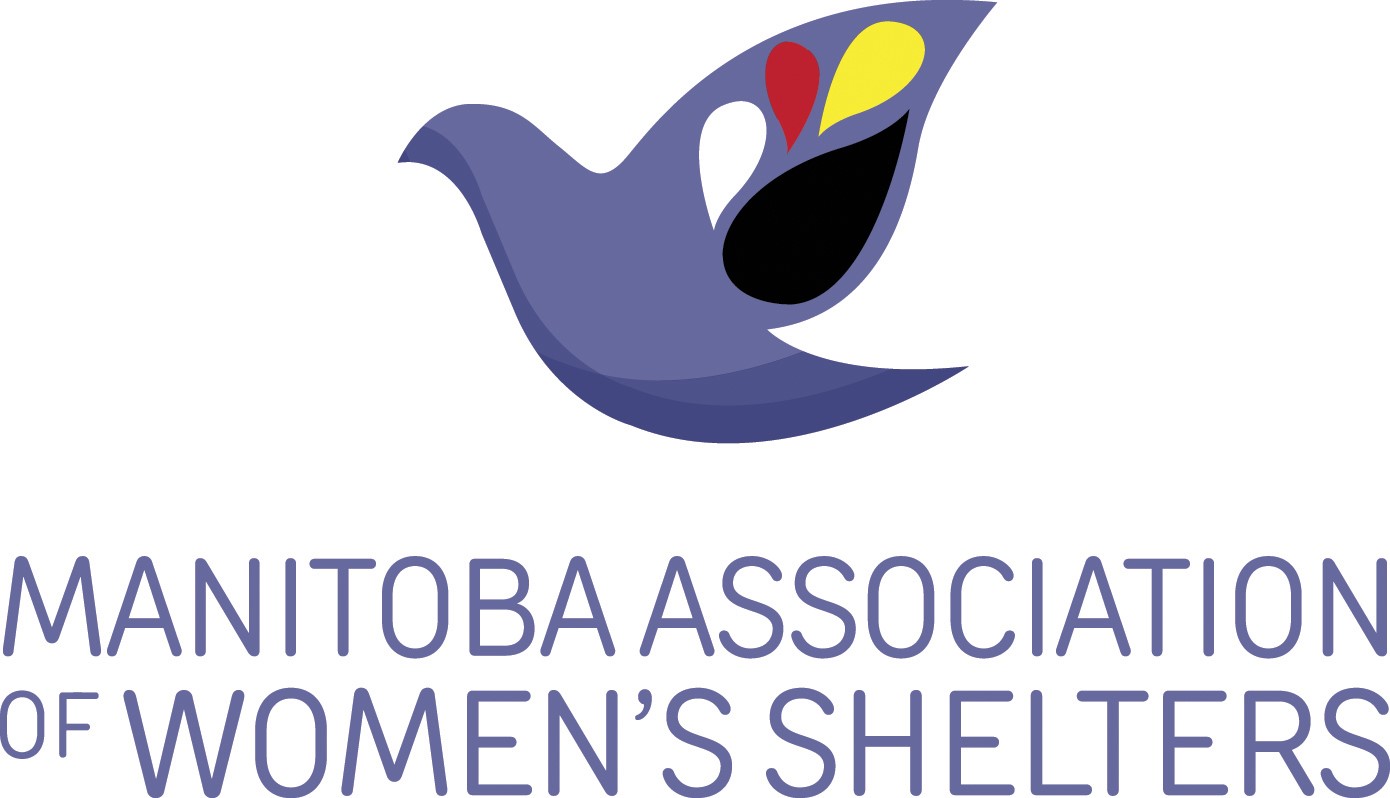 As you read, expect your heart to open, your mouth to smile and laugh, and your soul to remember those precious moments so eloquently captured in these poems. A powerful reminder to connect to our babies and ourselves.

—Violet Lange
If you're a new mom, or a much older mom like me, you'll relate to the images and feelings this book evokes. The author lovingly encapsulates the true beauty of motherhood–that year of firsts with all its wonders and fears. Set within the duelling backdrops of her own mother's childhood home on a wide-open Canadian prairie and the stark confinement, loneliness, uncertainty and angst of giving birth during a pandemic.

—Lori Rodriguez
Let's get in touch. Subscribe here.